XO Tours Saigon – Amazing Vietnam Tours Led by Women
저희는 여성 운전사로만 구성된 베트남 최초의 오토바이 투어로 베트남에서 특별하고 높은 평가를 받는 투어들을 7년 넘게 운영해 왔습니다. 저희의 "Foodie" 투어는 베트남의 길거리 음식을 맛보는 투어이며, 최근 포브스 (Forbes) 잡지에서 세계 9대 음식투어 중 하나로 선정 되었습니다! 음식, 문화, 쇼핑, 관광 등에 관심 있으세요? 그럼 지금 바로 저희 XO 투어를 예약하셔서 80,000명의 고객들이 XO 투어와 함께 쌓은 최고의 여행 추억을 여러분도 경험해 보세요!

XO 투어를 예약해야 하는 이유?
최고 및 최상의 고객 서비스!
모든 투어에 상해 보험 포함!
"경호팀"이 있는 유일한 베트남의 여행사!
지난 8년 동안 트립어드바이저 (Tripadvisor)에서 베트남 여행 상품 중 최고의 평가!
We are the most family-friendly motorbike tour in Vietnam!
무엇보다 저희는 즐기는 방법을 압니다!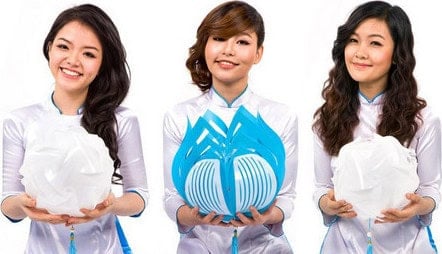 저희 블로그에 방문하여 베트남 여행 꿀팁을 얻어가세요!
우리의 최신 가이드 및 팁!
Nightlife in Ho Chi Minh City: What To Do After Dark
October 12, 2019
As the intense heat and fierce solar rays of the day disappear a new side to Ho Chi Minh City emerges. The coolness of the night brings locals and tourist alike out for rest, relaxation and even for a bit of excitement. Don't expect to have your mind blown by the nightlife in Ho Chi Minh […]
Over 5000 five star reviews! What our customers say about XO!