XO Tours Saigon – Amazing Vietnam Tours Led by Women
我们是越南第一家全女性驾驶员的摩托车旅游公司,7年间一直在为游客提供最具特色且最高规格的越南旅游服务。我们的"吃货之旅"是关于越南街边小吃的旅程,最近刚被《福布斯》杂志评选为世界九大美食线路之一。不管您是对食物、文化、购物还是观光感兴趣,都可以在此预定旅程,来看看为什么超过8万名游客都选择了XO Tours为他们设计难忘的越南之旅。

为什么选择我们?
世界一流的高规格服务
每次旅途均包含意外保险
越南唯一一家拥有"安全护航团队"的旅游公司
连续六年在猫途鹰(Tripadvisor)上被评为最佳越南旅游公司
We are the most family-friendly motorbike tour in Vietnam!
我们知道怎么玩的尽兴!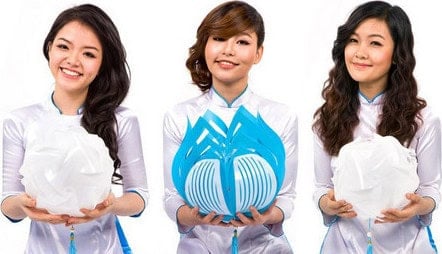 Our latest guides and tips!
Vietnam Vacation Guide for Families with Children
December 7, 2019
Visiting Vietnam is a great family vacation option because the cities have a large variety of fun activities with high quality, affordable accommodations for families on any budget.  Below you'll find top suggestions for things to do with your family in Vietnam in addition to suitable accommodation recommendations that offer adjoining rooms and swimming pools. […]
Over 5000 five star reviews! What our customers say about XO!